The latest edition of the Diocese's quarterly magazine, Together, is now out - available in your local parish church or online here
In this, August-October edition, several of our stories shine a spotlight on the activity taking place across the Diocese to value and nurture the young people in our communities, schools and churches.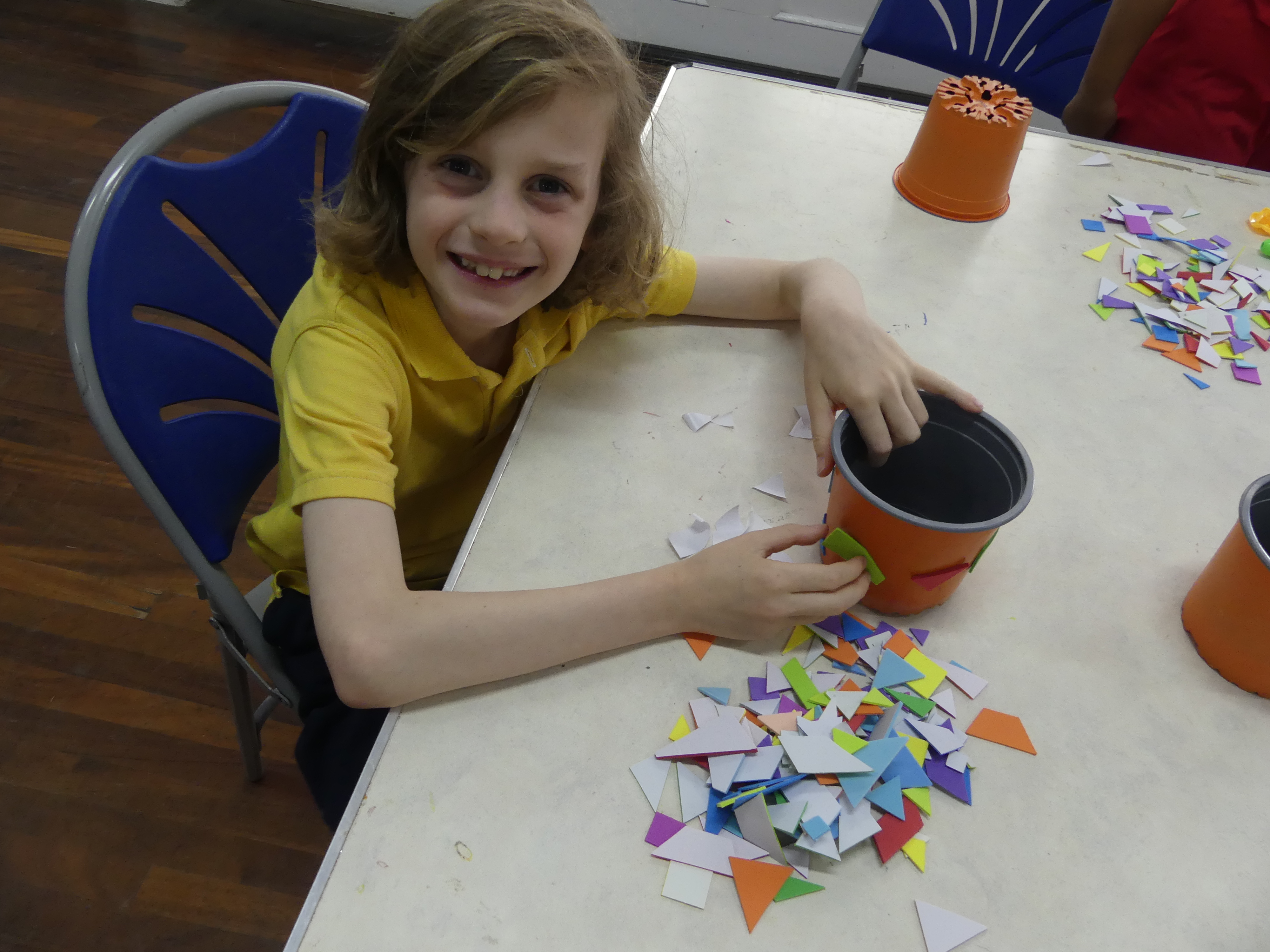 In Focus On (pg8), we find out about the church-hosted Galaxy Club, championing inclusivity in its broadest sense by providing a space for young people with additional needs to be themselves.
Letting young people know that God has a plan for them is the daily joy of our One to One (pg 24) interviewee, Trudi Oliver, the Diocese's Young Vocations Champion.
It is something we all have a part to play in so if you have a young person in your life, check out our Resources (pg20) for ideas to support their spiritual growth.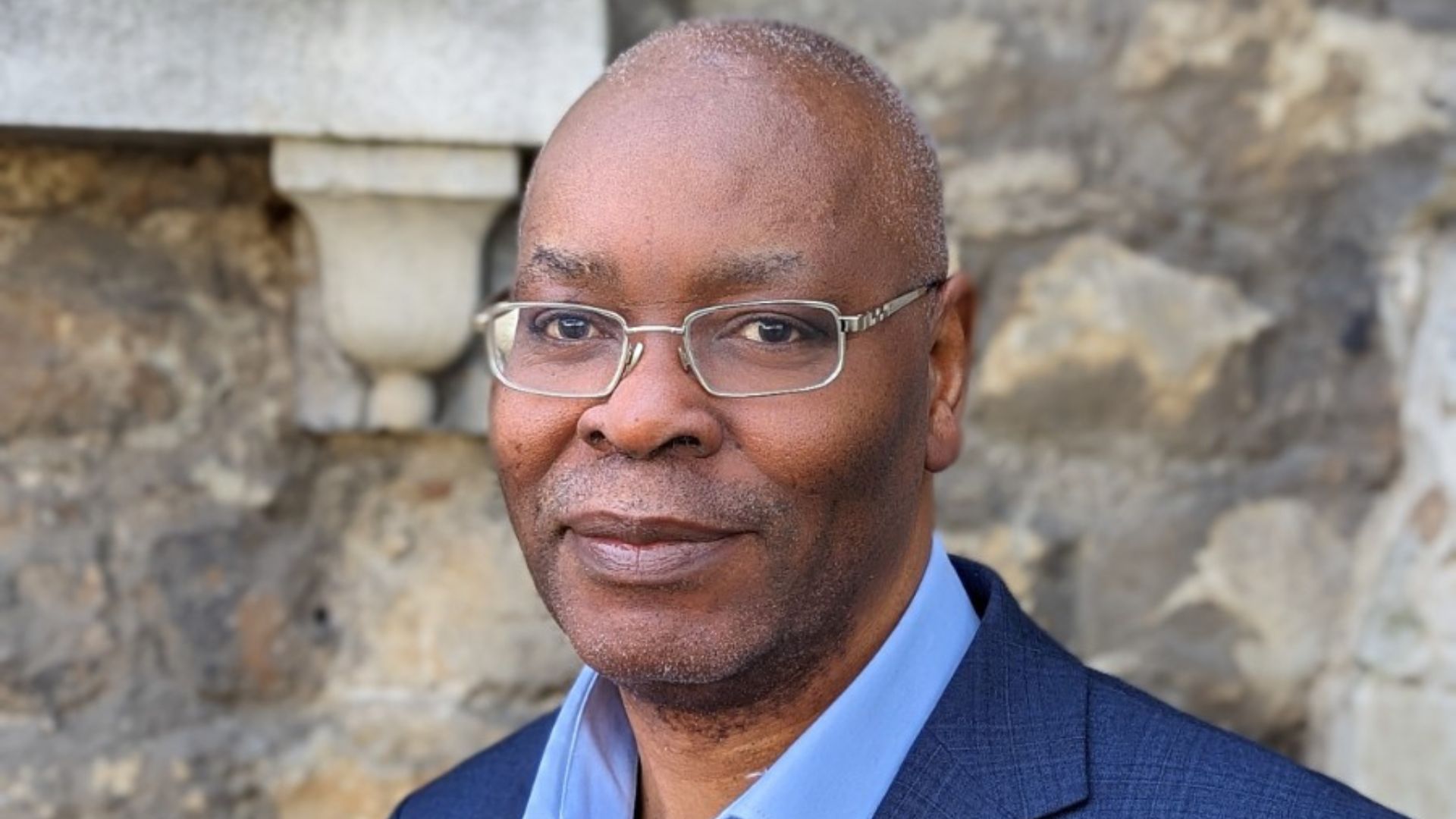 Meanwhile, in our Everyday Faith section (pg 26), get inspired by our colleague Paul in the Finance Team who sees everyday as a chance to be an expression of Christ's love.
Finally, ahead of Anti-Slavery Day in October, we share ideas from the Clewer Initiative on how we can help tackle modern slavery (pg14), plus we reflect on the story of our diocesan family with highlights from our 2022 Annual Report and Accounts (pg12).
Look out for Together in your local church today.