Raise awareness of important contemporary safeguarding issues so we can all better spot the signs of abuse, call out unhealthy behaviours, and exercise best practice.
There are a number of dedicated days and weeks which raise awareness of a number of contemporary safeguarding issues.
Informing ourselves about these different forms of abuse helps us to:
better spot the signs of abuse
inform our response
develop healthy cultures and safer spaces
Below, we signpost to some of the key campaigns and events that we as a Diocese, are highlighting this year.

Q.How could you as an individual or as a church, engage with these issues or campaigns?

---

LOUDfence (8 to 28 November at Rochester Cathedral)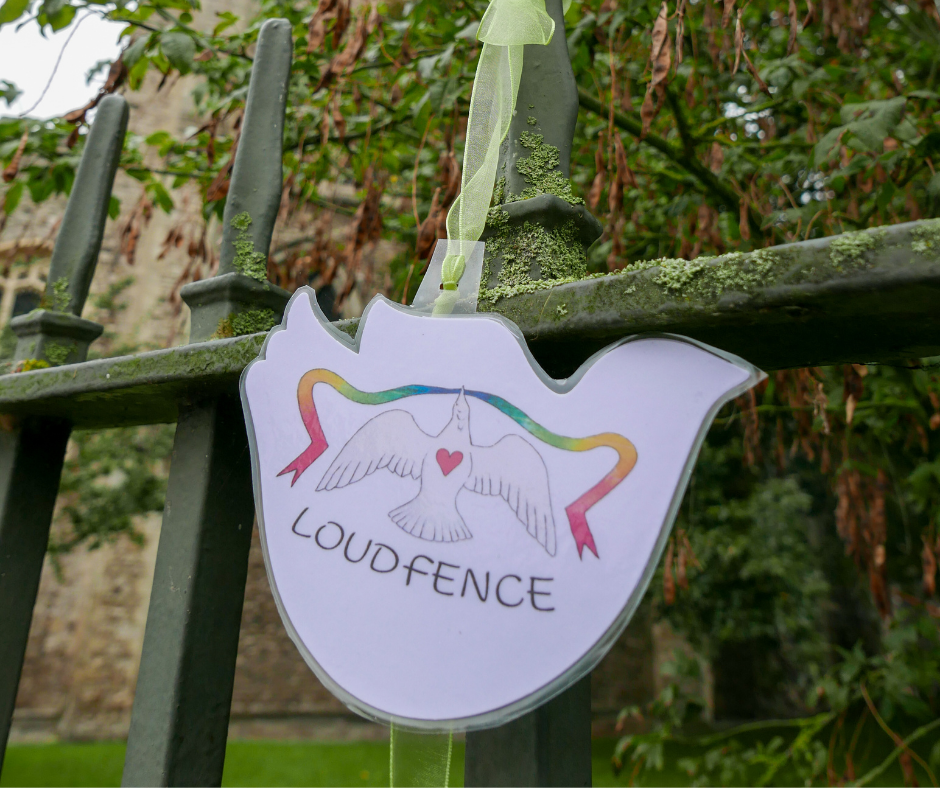 A visual installation using ribbons and messages tied to railings around Rochester Cathedral to show solidarity with those affected by child sexual abuse.
Called LOUDfence, the installation has been formed through a fruitful and meaningful collaboration between Rochester Cathedral, Rochester DIocese, and the victim and survivor group, Survivors Voices.
Find out more information on the Rochester Cathedral website
If you would like to consider hosting your own LOUDfence, Survivors Voices, has a helpful 'How to guide' to download.

---

National Safeguarding Adult Week (21 to 27 November)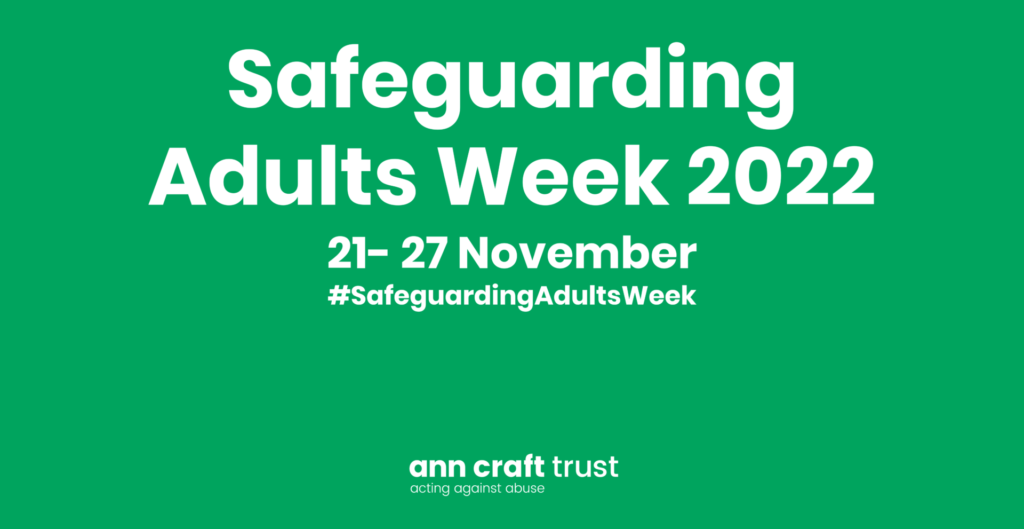 The Ann Craft Trust Safeguarding Adults Week is an opportunity for organisations to come together to raise awareness of important safeguarding issues.
Each day they will be focus on a different safeguarding theme to explore how we can respond to contemporary safeguarding challenges Find out more

---
White Ribbon Campaign (Friday 25 November)
Although aware that domestic abuse can happen within a variety of relationships, this campaign particularly invites men to be part of the change to help end male violence against women and girls.
This year, White Ribbon Day, falls on the same week as the start of the FIFA men's World Cup. All men can join the team to end violence against women and girls - that's #TheGoal.
The Diocese supports the campaign and a video message from Bishop Simon is available (see above), which can be played at a public screening of a football match, in a service, or on social media. View the video
For more information about White Ribbon visit: www.whiteribbon.org.uk/

---
16 Days of Activism against Gender-based violence
(25 November to 10 December)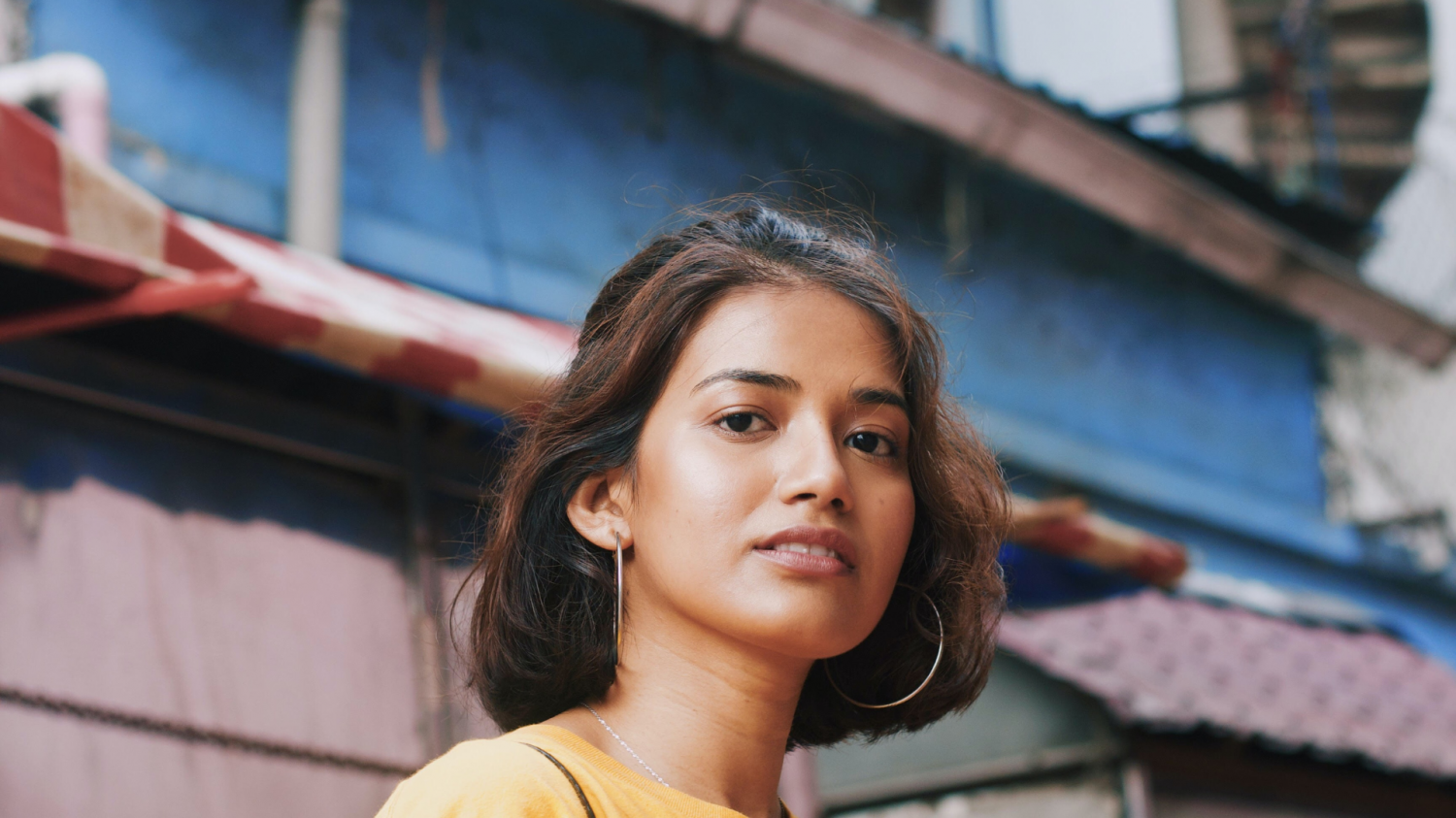 An international campaign working to end femicide and all acts of violence against women. Visit: www.16dayscampaign.org/

---
Modern Slavery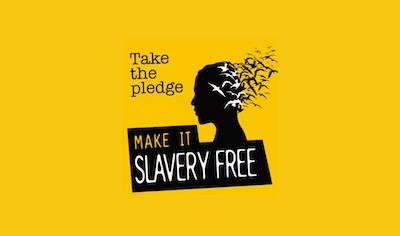 In the UK, thousands of men, women and children are trapped in modern slavery and although it is a crime, it is present in every community. The Clewer Initiative is enabling Church of England dioceses and wider Church networks to develop strategies to detect modern slavery in their communities and help provide victim support and care.
Visit: www.theclewerinitiative.org/campaigns/anti-slavery-day-make-it-slavery-free
If you need support