Bishop Simon Burton-Jones, the Bishop of Tonbridge shares his reflections on the impact of the death of Her Late Majesty The Queen.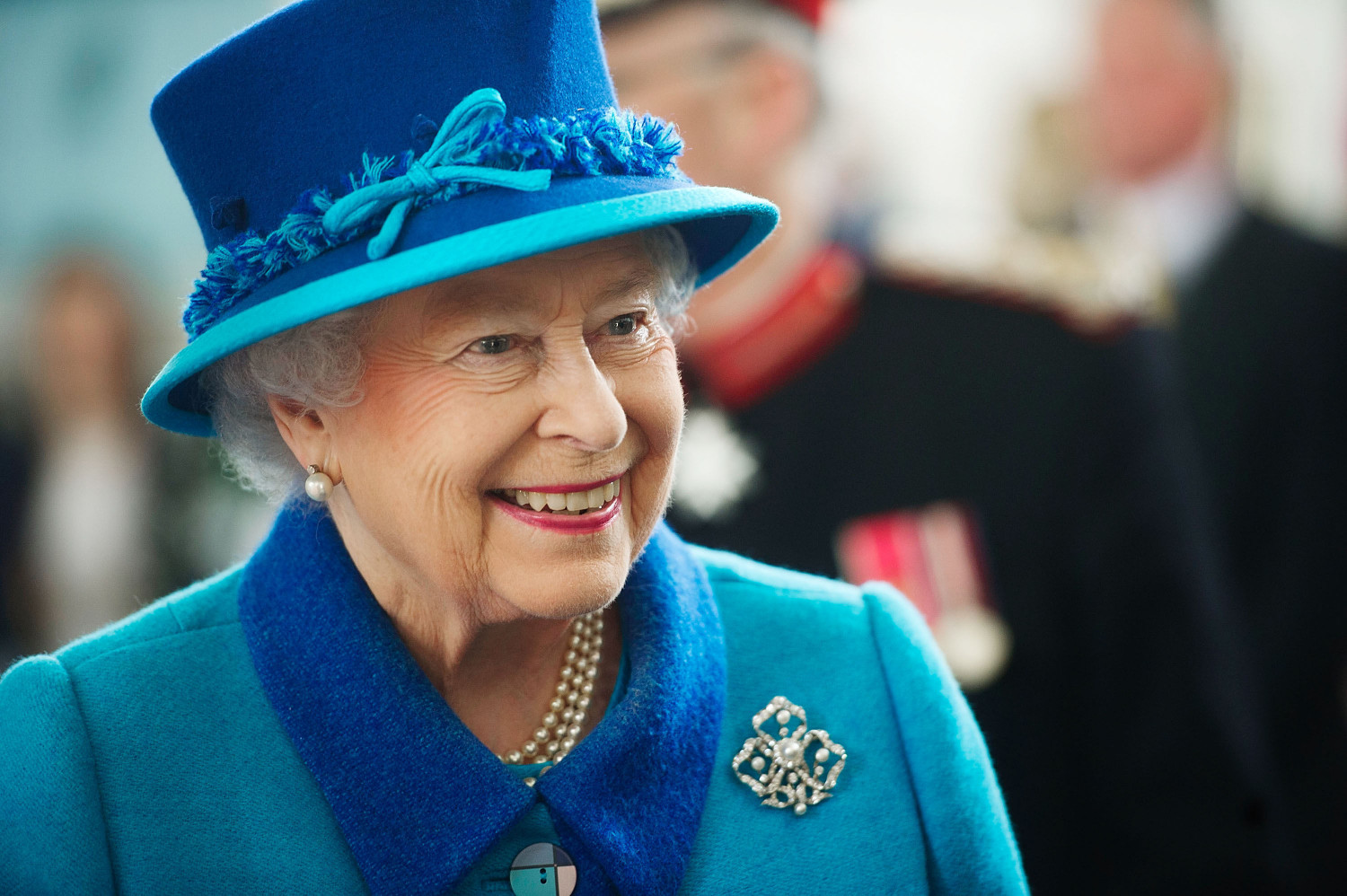 (Photo: PA)

'Our generation is in unchartered waters now. The Queen has been the quiet, harmonious soundtrack to our individual lives and now the music has stopped, the silence is ringing in our ears.
It is an unusually large, shared bereavement, and like all losses, the first instinct is for gratitude.
Elizabeth II showed astonishing levels of fidelity to the nation and commonwealth and one of the images that will come to define her reign was found at the very end, as she met with the new Prime Minister to ask her to form a new government. Standing up, to receive her, working at the age of 96. Two days later she was dead.
Public service isn't an especially fashionable concept today, but a good society is founded on it, and she embodied this. The values of kindness, fortitude and humour so typical of the war generation she was a part of.
The Queen was a big, unifying presence. She exercised resolute self-discipline, keeping her opinions to herself, carving out a public space for us to walk in together, free from political argument.
We do not rally round a big ideology, because ideologies tend to divide. Instead, we gather round a person. And she was an icon in a fascinating way. A woman, in a global world where females are less visible in public life. And as time wore on, an old person, in a culture which venerates youth. International politics are dominated by strongmen, who throw their weight around.
For power to be expressed in a frail old woman carries echoes of the scriptures Elizabeth II believed in, where God's power is made perfect in human weakness.
Many of us are grateful for her Christian faith, which she spoke openly of each Christmas. Part of this was her kindness to the people she met. I would encourage us to reflect this in the weeks ahead.
A collective bereavement like this triggers emotions round other losses in our personal lives. This is already a fragile moment, coming out of the pandemic, with war in Europe and a cost of living emergency. Attending to these needs in each other would be a fitting tribute to the late Queen.'
Bishop Simon Burton-Jones
The Bishop of Tonbridge