Sad news regarding the Reverend Ade Lawal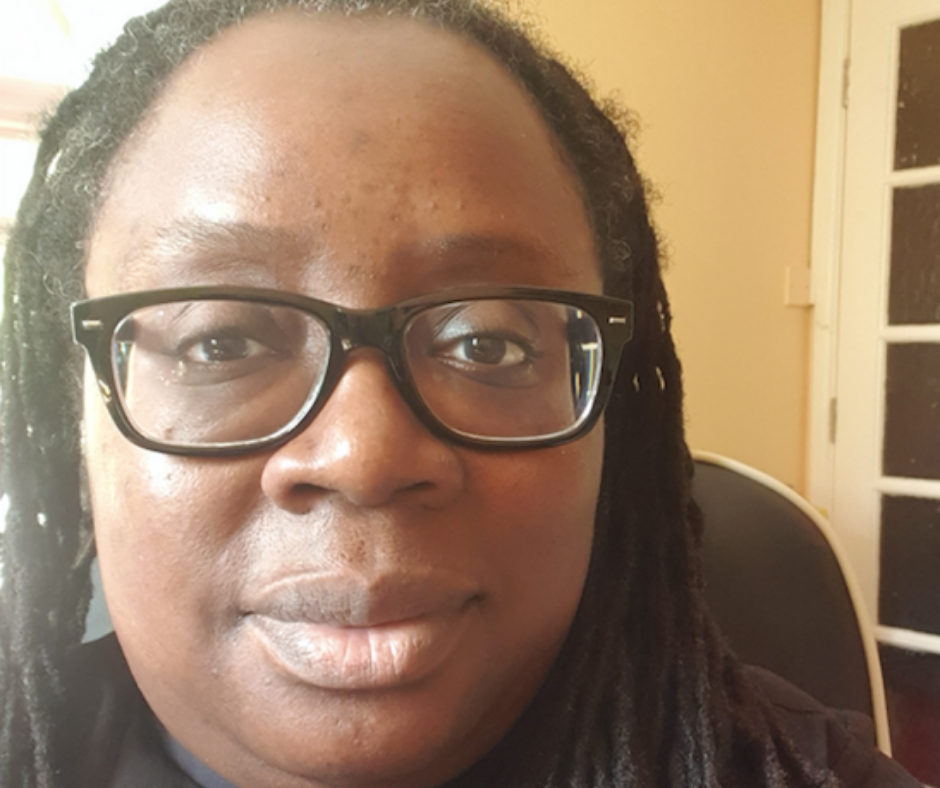 We are very sorry to have to share with you the sad news of the death of the Reverend Ade Lawal, Associate Priest of St Margaret's and St Peter's, Rochester and St Matthew's Borstal.
She was also Priest-Vicar at Rochester Cathedral, an ADDO, and Chaplain at the French Hospital in Rochester.
In sharing the news, Bishop Simon has shared the following tribute:

"It is with deep shock and sadness that we have learned today of the untimely death of our friend and colleague, the Reverend Ade Lawal.
She loved her Lord and exercised a ministry with care for the marginalised and in pain both in Yorkshire and in Kent. Her commitment to fairness in society was paramount and she had an astute and impassioned voice round issues of racial justice.
Ade would bury herself in books (of which she had far too many, on her own reckoning!) and in study, which remained a lifelong itch. Her work round discernment spoke of her wisdom and capacity to sift allied to an innate reflectiveness.
She had an infectious, if dirty, laugh and a fatalistic love of Tottenham Hotspur.
Living with constant, chronic pain must have been dispiriting, but she never failed to ask after my welfare as a friend and this made a lasting impression on me.
In a recent Facebook post, she quoted Mary Anne Radmacher:
'Courage does not always roar. Sometimes courage is the quiet voice at the end of the day saying: "I will try again tomorrow".'
It could have come from her own mouth.
How we will miss you, Ade. But we take comfort from all you fulfilled in Christ in this life and in the hope that you will rest in peace and rise in glory.
Please pray for Ade's wider family at this numbing time."
Bishop Simon Burton-Jones, Bishop of Tonbridge