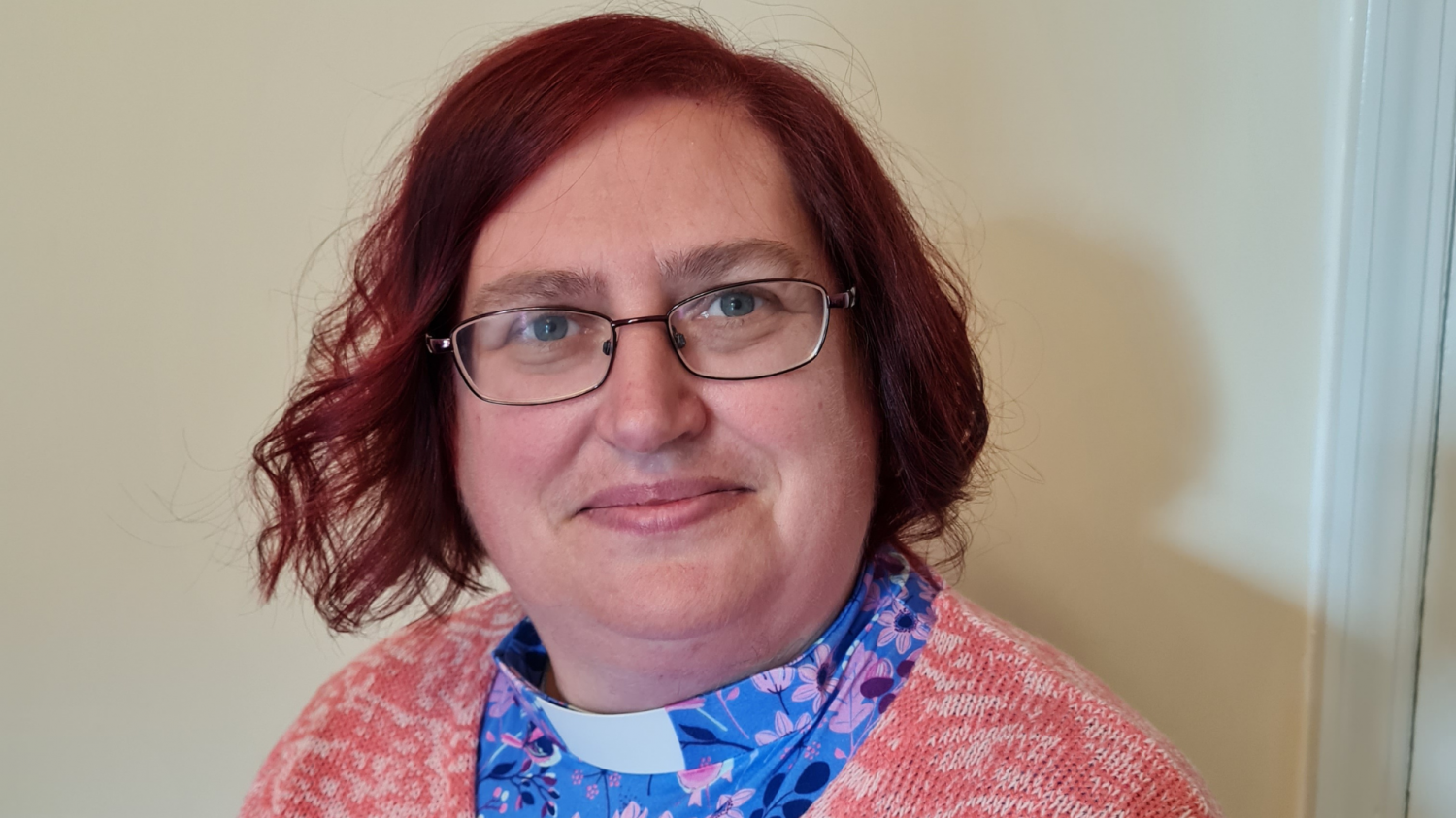 The Reverend Allie Kerr has been appointed as the new Archdeacon of Bromley and Bexley, it was announced today, Sunday 8 January.
Bishop Jonathan Gibbs, the Bishop of Rochester, said he was 'delighted she had taken up his invitation to this strategic role', in a message to the Diocese.
Allie is currently Vicar of St Cuthbert and St Aidan in Portsmouth and comes to Rochester Diocese with a strong background in parish ministry both urban and rural in the dioceses of Salisbury and Portsmouth.
Until recently she was acting Archdeacon of the Isle of Wight. She was also area dean and associate mission development officer during her time in the Isle of Wight.
Bishop Jonathan says:
"She has a real sense of God's call upon her to join the diocesan team in Rochester, and I know she will bring a deep commitment to supporting our parishes in their mission and ministry.
"I look forward very much to welcoming Allie to the archdeaconry and diocese, and to working with her to take forward our vision of being Called Together in Jesus' name to change, serve and grow the Church in the Diocese of Rochester."
Speaking about her appointment Allie said:

"I'm excited to be joining the Diocese of Rochester and getting to know the people and parishes of the Archdeaconry of Bromley and Bexley.

"I am looking forward to seeing where God is at work in the local communities and supporting churches, chaplaincies and fresh expressions, as they implement the Called Together priorities and share the love of Jesus in their context.
She continued:
"I have loved my 11 years serving in the Diocese of Portsmouth and have learnt so much and grown in confidence from my first incumbency in East Cowes and Whippingham, time as area dean, associate mission development officer, interim priest-in-charge of St John's, Newport and more recently as vicar of the wonderful St Cuthbert's Church and Community Centre with St Aidan's and acting Archdeacon of the Isle of Wight.

"I am enormously grateful to the many colleagues and friends who have encouraged, challenged and believed in me.
"I will miss St Cuthbert's and the people of this diocese hugely, the parish and diocese will always hold a special place in my heart. I will continue to hold you in my prayers and I ask that you pray for Adrian, my family and myself in this time of transition."
A licensing service for Allie is likely to take place in late April, details of which will be shared closer to the time.
A bit more about Allie
Allie is married to Adrian, and they have four adult daughters and a seven-year-old grandson. She has served in Portsmouth Diocese since her first incumbency in 2012, for seven years on the Isle of Wight and more recently in the city of Portsmouth.

Prior to ordination, Allie worked as PA to a vicar and before that, held a variety of retail management positions. She trained at Ripon College, Cuddesdon, and served her curacy in Salisbury Diocese.

In her free time, Allie enjoys playing board games and spending time with friends and family.