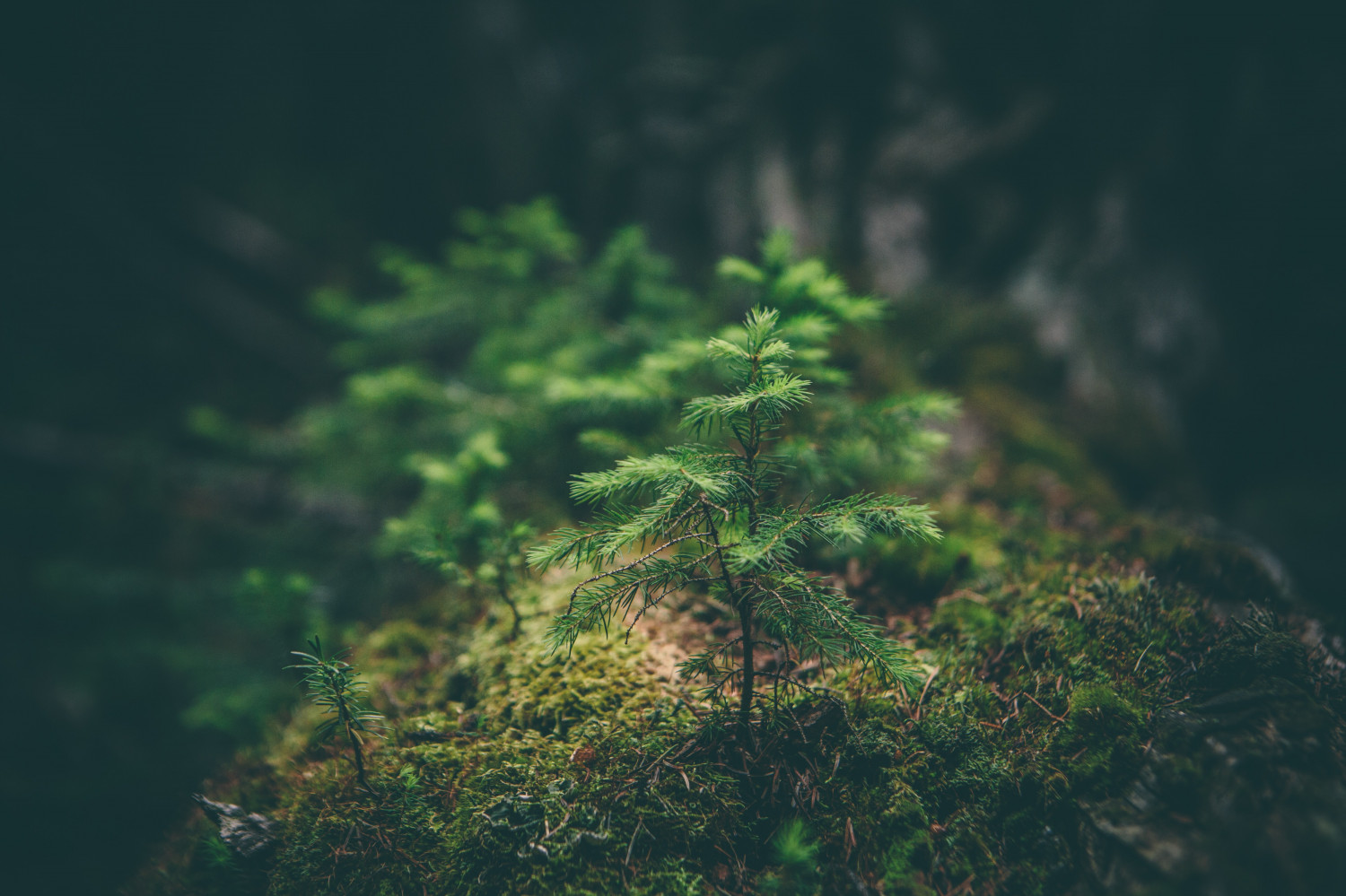 A recent decision by the Bishop's Council regarding the management of the Diocese's investments has committed the Diocese of Rochester to having no direct investments in fossil fuels across its entire portfolio, now or in the future.

It also agreed to reduce indirect exposures to fossil fuels to levels of below 0.1% by the end of 2023 across the entire portfolio.
The Bishop's Council confirmed that it would continue its investment in 'positive impact' renewable energy assets, such as solar / wind farms, and to providing capital to early-stage technology companies that support a sustainable transition, with a long-term target of allocating around 15 percent of the Diocese's funds to such positive impact investments.
Matthew Girt, Diocesan Secretary for the Diocese of Rochester said:
"I am pleased we have made this commitment which speaks to our Christian concern to care for God's creation. Our Diocesan financial investments provide much needed income to support mission and ministry across the Diocese and will provide some of the funds needed to make energy efficiency improvements to our clergy housing which will significantly help us reach the target of carbon net zero emissions.
He continued:
"Where we invest our money is very important and this decision is the right thing to do as we respond to the climate crisis together."