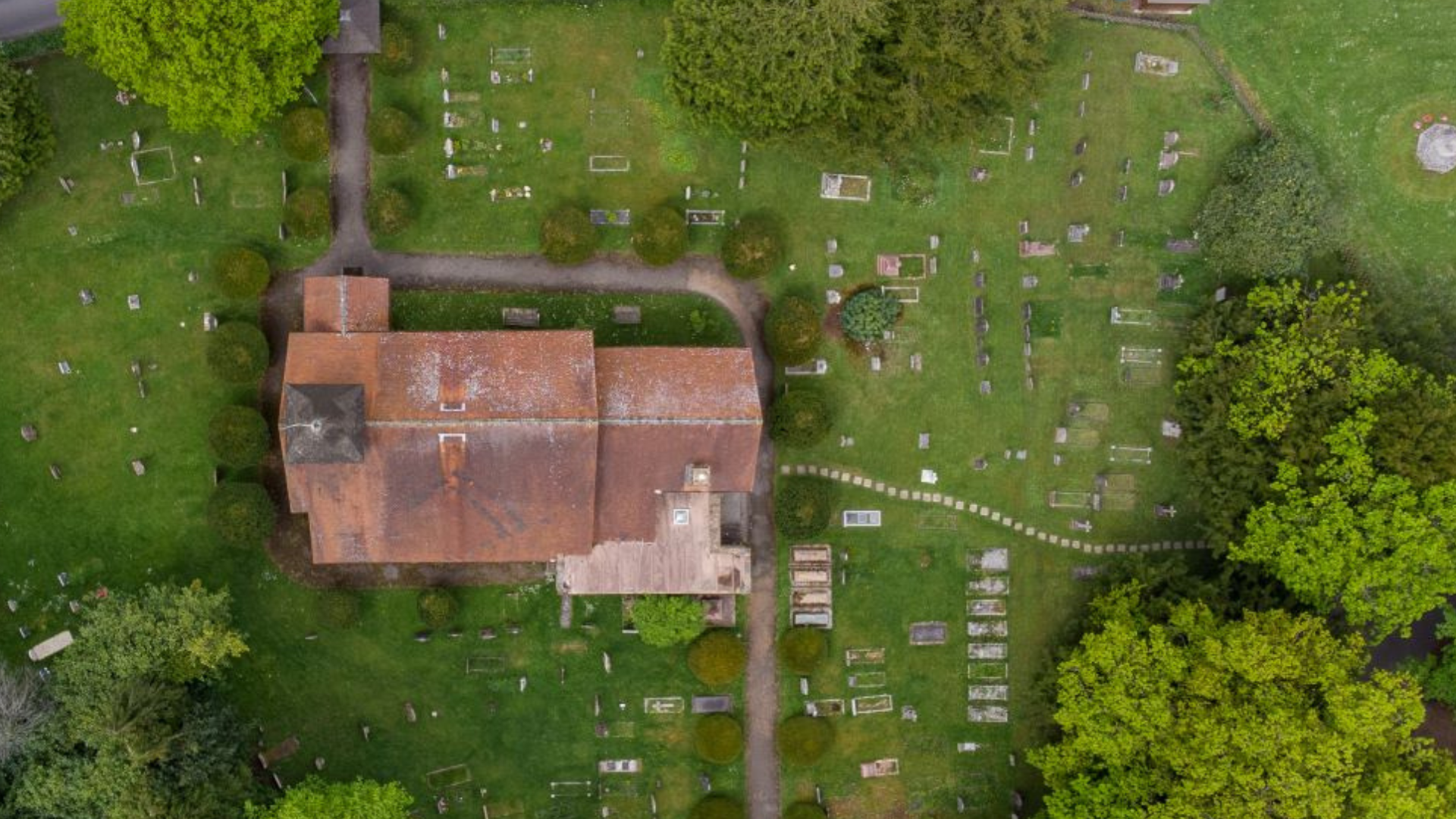 The Diocese of Rochester is delighted to have been awarded just over £90,000 from the Church of England's, Buildings for Mission fund, to finance a Church Buildings Support Officer (CBSO), to give specialist advice on church buildings, to parishes across Medway, north and west Kent, and the London Boroughs of Bromley and Bexley.
The funding for the two-year post is part of the £9 million announced by the Church Commissioners on Thursday 9 November, to be shared across the whole of the Church of England, for roles to support parishes on the management, conservation, repair and development of church buildings, including community use alongside worship.

The Church Buildings Support Officer will work with the Diocesan Advisory Committee - a statutory body within every Diocese that advises parishes, senior clergy, and the Chancellor of the Diocese (an Independent Judge), on matters relating to the care and use of church buildings in the Diocese.

Additionally, the Diocese has been awarded a further £96,000 by the Church of England to make grants of up to £12,000 for repairs and improvements to churches.
This money will sit within the Diocese's existing Missional Property Fund, which supports projects allowing parishes to better allow their church buildings to provide welcome, hospitality and outreach within their communities.
The Missional Property Fund is generously supported by The Marshall's Charity, who have confirmed that they will be investing for another year into the Fund, with the full amount for 2024/2025 expected to be announced shortly.
Matthew Girt, Diocesan Secretary for the Diocese of Rochester said:
"This funding for a new Church Buildings Support Officer, and additional money for repair and missional works, is fantastic news for parishes. Through our engagement with churches, they tell us that the care and maintenance of their buildings, while a privilege, is also a real drain on their resources, both in terms of time and finances.
He continued:
"Sitting alongside our existing dedicated but small church buildings support team, this additional officer and grant capacity will make a real difference in helping churches manage this responsibility."
The Bishop of Ramsbury, Andrew Rumsey, joint lead bishop for Church Buildings, said:
"Our churches and cathedrals are invaluable signs of our Christian presence and heritage. It is essential that we protect and sustain them as centres for worship and community service.
He added
"With more church buildings officers in dioceses, I believe we can help parishes to apply for external funding, plan buildings projects and see more churches flourish as houses of hope and holiness."